Events
We participate in several events each year where the proceeds directly benefit the Greater Cleveland Fisher House. If you would like to volunteer for or participate in any of these events, please leave us a message at (440) 377-0067 or email us at info@greaterclevelandfisherhouse.org, unless otherwise noted. And this event page is continuously updated with new events, so be sure to keep checking back.
Armed Forces Day – May 20, 2023
Memorial Golf Outing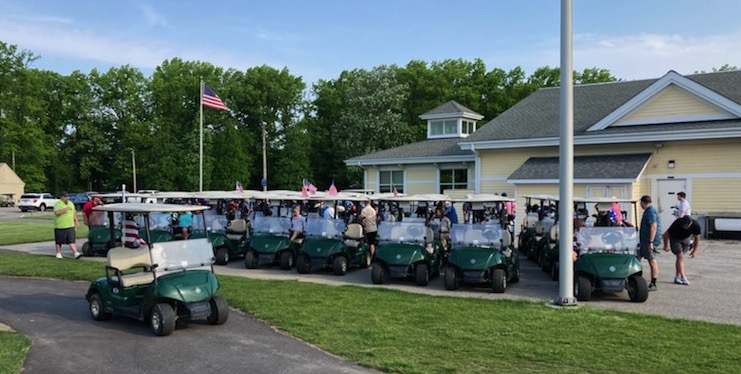 The CW04 Stanley Krysiak, USNR, Retired, Memorial Golf Outing takes place each Armed Forces Day (the third Saturday of May). It's held in honor of our Vice President Theresa Major's father and is organized by the Polish Legion of American Veterans (PLAV), Ladies Auxiliary Chapter 31, in Cleveland.
If you would like to learn more about the outing, the 2023 flyer is available here. Or, if you have additional questions about how to register, become a sponsor, or make a donation, please contact Theresa at (216) 337-8997 or tkrysiak57@gmail.com.
September 2, 2023
Roar by the Shore Car Show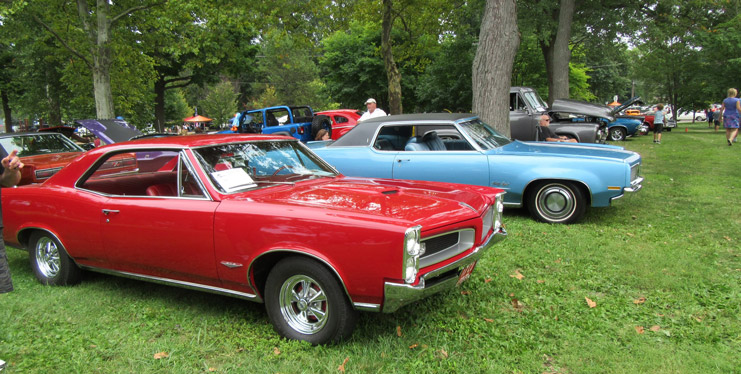 This Mentor-on-the-Lake Annual Cruise In benefits Greater Cleveland Fisher House. Visit the Roar by the Shore Facebook page or their Event Page for additional information, and be sure to join in on the fun that day! (Volunteers are also always needed and appreciated!)