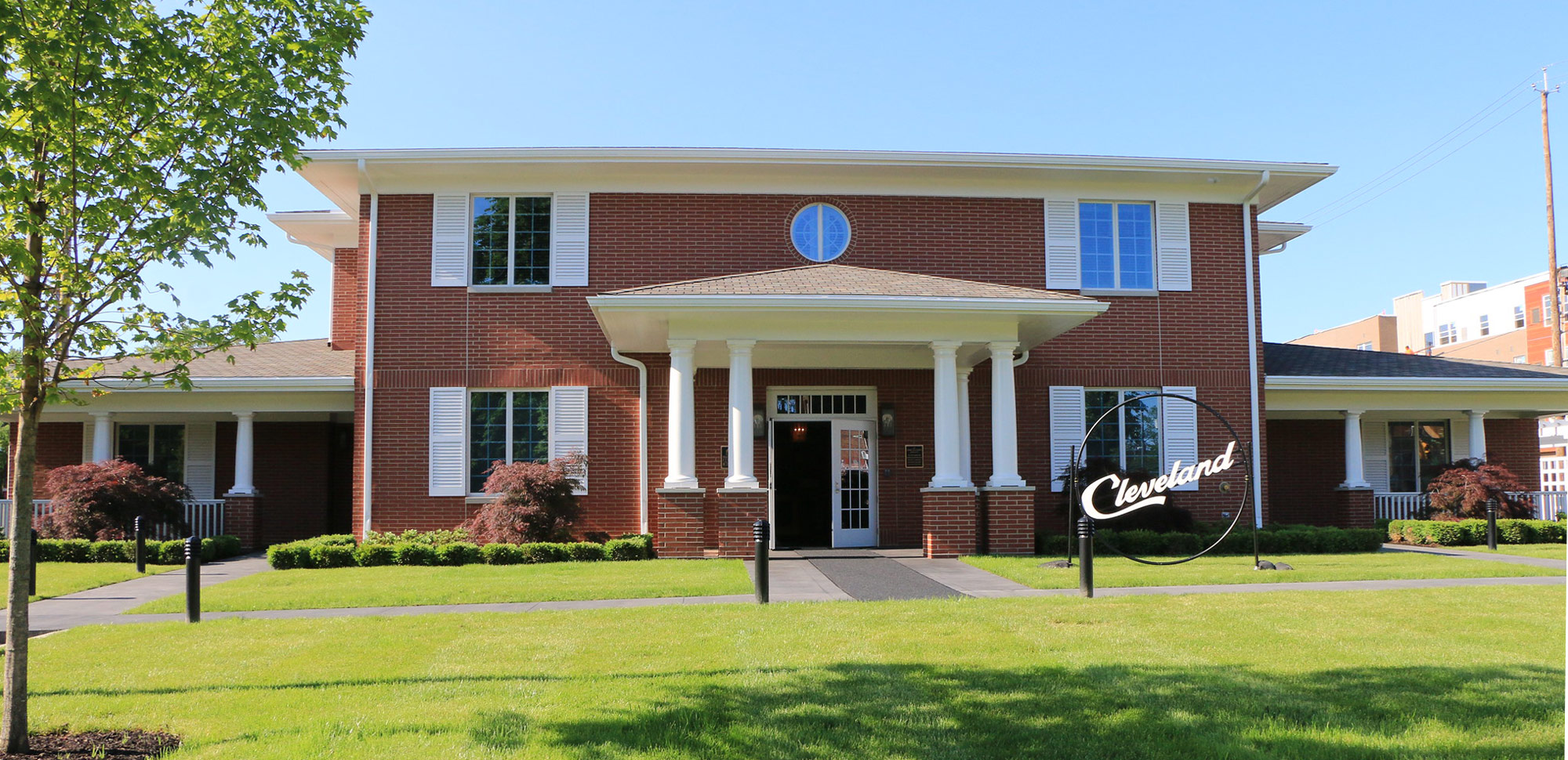 The Friends of Greater Cleveland Fisher House is a volunteer non-profit organization that assists the Cleveland VA Fisher House.
The Fisher House program is a "home away from home" for families of patients receiving medical care at major military and VA medical centers. The two homes in Cleveland provide free temporary lodging so military and veteran families who live 50 miles or more from the treating facility can be close to their loved one during a medical crisis.
In partnership with VA staff, the Friends of Fisher House provides any additional resources these families need during a challenging time in their lives. We also raise funds and participate in events that directly benefit our houses.
The Cleveland VA Fisher House opened in June 2019, and we have been serving our military and veteran community since then, even during the COVID-19 pandemic. We look forward to continuing to do this work in the many years ahead.
To Request a Stay at Fisher House:
(Referrals must be completed in advance by VA staff assisting with the patient's care)
Contact: Wesley J. Freeman, Manager, Cleveland VA Fisher House
Phone: (216) 707-4800
Address: 10521 Lee Ave., Cleveland, OH 44106
To Make a Donation to Fisher House:
Make check payable to Greater Cleveland Fisher House and mail to:
Greater Cleveland Fisher House
PO Box 1852
Cleveland, OH 44106
For questions about donations, call (440) 377-0067
or email us at info@greaterclevelandfisherhouse.org
All donations stay right here in Cleveland to support our Fisher House families.