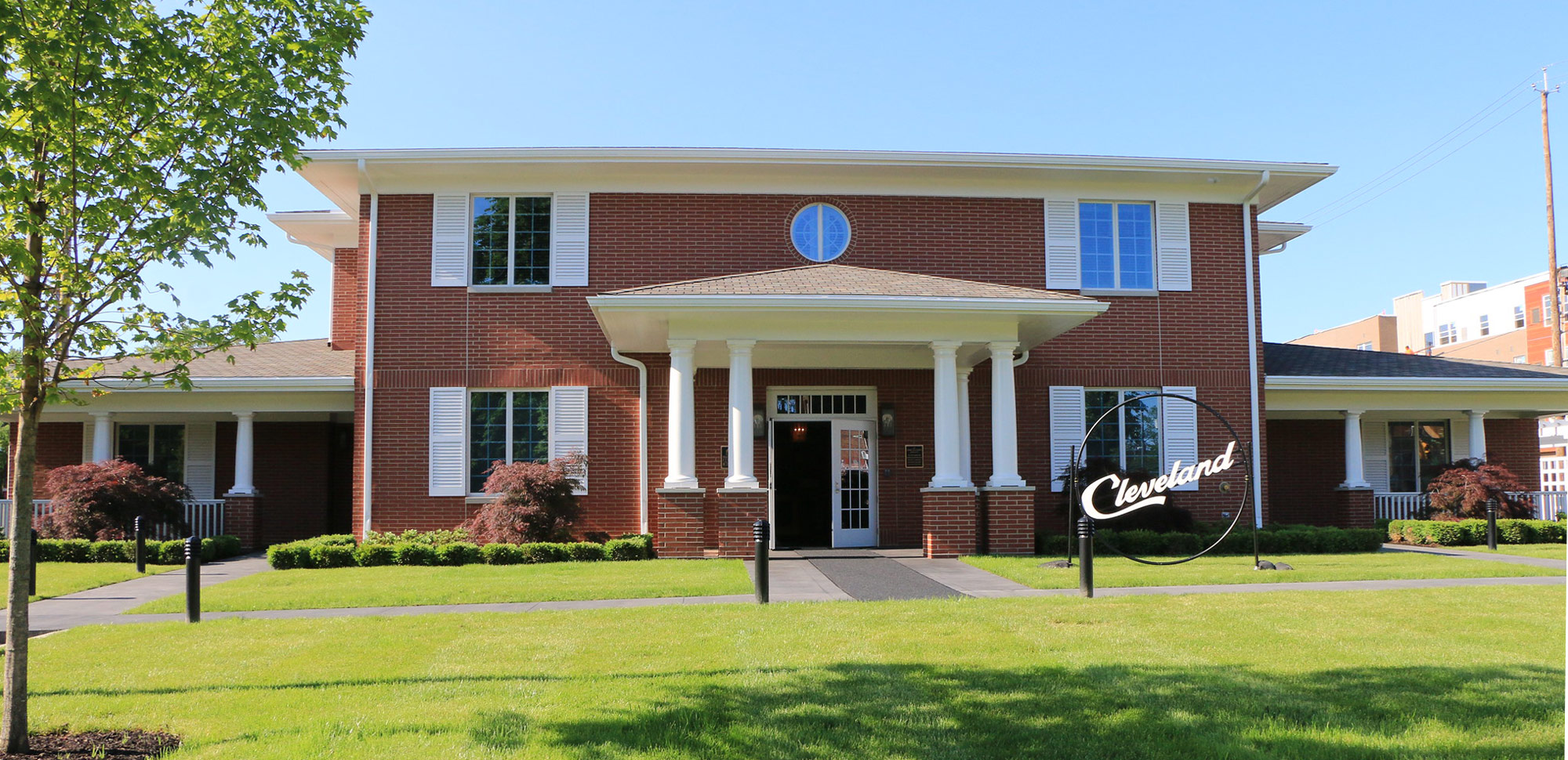 Thank you for your interest in the Greater Cleveland Fisher House!
Please pardon our dust—our website is currently under construction.
We're working hard on building a new, user-friendly site for our veteran community and those who support this cause.
In the meantime, rest assured that the Greater Cleveland Fisher House (which opened in June 2019) is up and running, even during this unprecedented time. We continue to host and assist our amazing servicemembers, veterans, and their families in their time of need.
To Request a Stay at Fisher House:
(Referrals must be completed in advance by VA staff assisting with the patient's care)
Contact: Tyler Estell, Manager, Greater Cleveland Fisher House
Phone: (216) 707-4800
Address: 10521 Lee Ave., Cleveland, OH 44106
To Make a Donation to Fisher House:
Make check payable to Greater Cleveland Fisher House and mail to:
Greater Cleveland Fisher House
PO Box 1852
Cleveland, OH 44106
For questions about donations, call (440) 377-0067
All donations stay right here in Cleveland to support our Fisher House families.
THANK YOU! And please continue to check back for our new website!